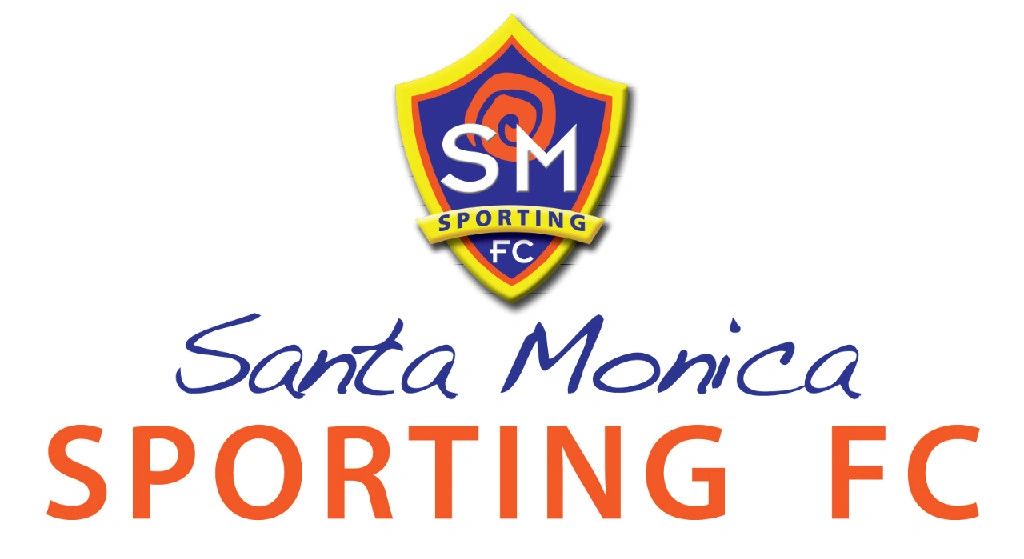 UPCOMING MATCHES: Fall 2012 - Spring 2013
Santa Monica Sporting is currently competing in the Los Angeles Premier Soccer League in downtown Los Angeles.
For game schedule and standings information go to:

www.eteamz.com/lapremiersoccerleague

Santa Monica Sporting: First League Play -Fall 2010 - Summer 2011
ON May 1, 2011, Sporting FC completed its first season in the SBPSL Premier Division. Sporting won the league, undefeated, with an 18-0 record. The league results are listed below.








| Team | Name | Wins | Losses | Ties | Points | Goals For | Goals Against |
| --- | --- | --- | --- | --- | --- | --- | --- |
| 53 | SM Sporting FC | 18 | 0 | 0 | 54 | 91 | 15 |
| 7 | Fram Scandia | 13 | 3 | 2 | 41 | 57 | 33 |
| 82 | Gunners | 6 | 8 | 4 | 22 | 46 | 47 |
| 34 | ES Beach Mex FC | 7 | 10 | 1 | 22 | 47 | 57 |
| 10 | Palos Verdes SC 2 | 5 | 7 | 6 | 21 | 38 | 43 |
| 49 | South Bay Surf | 2 | 11 | 5 | 11 | 33 | 59 |
| 31 | SB Outlaws FC | 2 | 14 | 2 | 8 | 23 | 81 |
| 64 | new team ? | 0 | 0 | 0 | 0 | 0 | 0 |




FOR THE HISTORIC SBPSL PREMIER LEAGUE
STANDINGS
GO TO:
http://www.sbpsl.com/standings.cfm?div=1